Lestat The Cat – LowHeel Women's Pointed Toe Low Heel Booties
Lestat The Cat - LowHeel Women's Pointed Toe Low Heel Booties
With the durable outsole and stylish look, this low heel bootie is suitable for many occasions and
can perfectly match some clothing, like jeans or casual pants. So quickly Style the customizable
bootie with your favorite jeans and an army jacket for a sexy-tough look.
• 24.69 Oz. Designed for fashion women, stylish and personalized.
• Canvas vamp and heel cover, features all-over print.
• Faux pigskin microfiber lining, wearing soft and comfortable.
• Rubber outsole for anti-skidding function and exceptional durability.
• Lace-up closure, pointed toe and low heel.
• Hand wash only. The print on shoes is unable to fade.
Ideal image size in pixels (W * H):
outside: 1411 x 2156 or Higher / 150 dpi
inside: 1169 x 1329 or Higher / 150 dpi
tongue: 549 x 1110 or Higher / 150 dpi
heel: 703 x 366 or Higher / 150 dpi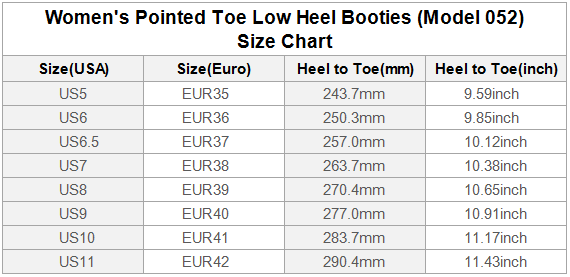 Subscribe to Mailing List
For 15 Weeks I will send you poetry, art and special offers for everything in my store.
Other Products Categories:
Artist in Arms
Princess Prints (Erin Brady)
Jonathan Fields
JeFleu
Renda Writer World Peace Tours
Gina Black